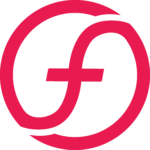 Increase your ROI with our
FINANCIALFORCE SUPPORT SERVICES
We are an appreciable worthwhile financial force Support Service Provider.
FINANCIALFORCE SUPPORT SERVICES
Our FinancialForce Support Services is stabilized, and an all-inclusive set of product and service solutions is created to deliver value over all stages of your customer lifecycle experience. FinancialForce provides advocacy in business applications on the cloud platform from Salesforce. FinancialForce professionals are trained to a high quality in all our products and are accessible to deliver the support you need.
 As your business grows, your FinancialForce system will also grow. Our experienced and dedicated team of consultants and developers provides support services allowing your business to keep inspiring ahead.
we offer three main support plans, Offshore support, ongoing support, and on-demand support, depending on your requirement.
we provide FinancialForce Support services from India to foreign country. We have an Experienced FinancialForce support team who can work on business requirement. We make it feasible for customers to hire experts online and do work without inviting them to their country. Clients can get administrative and technical assistance at a economical cost by using our FinancialForce offshore support services.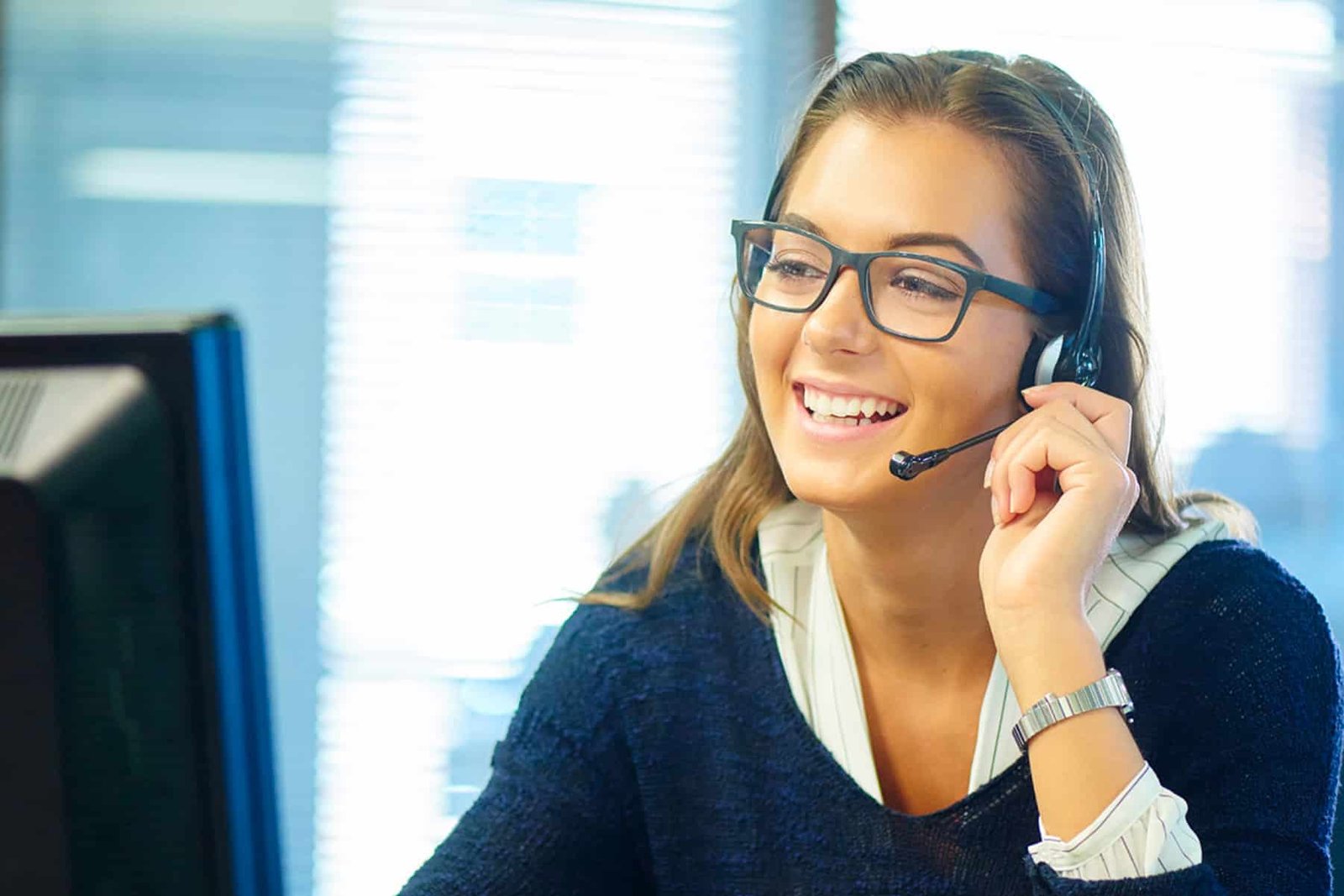 Ongoing support service help you in all activities related to daily administration and periodic tasks. It is a dynamic and stable service that can help to reduce any risk associated with internal management.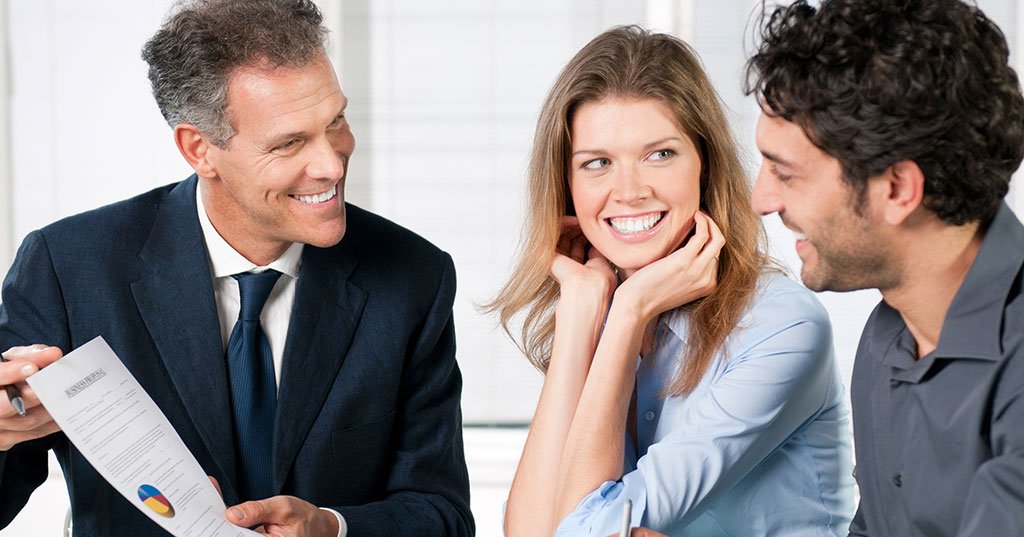 Our on-demand support service provides instant assistance when you demand it most. Our consultants are ready to respond to any situation that might occur. new onboarding, new release, or bug fixes feature request. Our FinancialForce Support Services help your go-to plan when encountering any technical difficulties.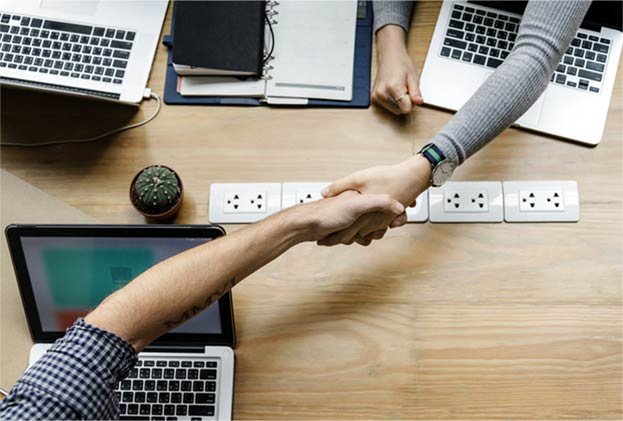 We always follow the efficient methodology to get complete project transparency & uninterrupted communication.