Easily manage teams across your entire organization and optimize the deployment of your people groups work along through shared views of the achievement.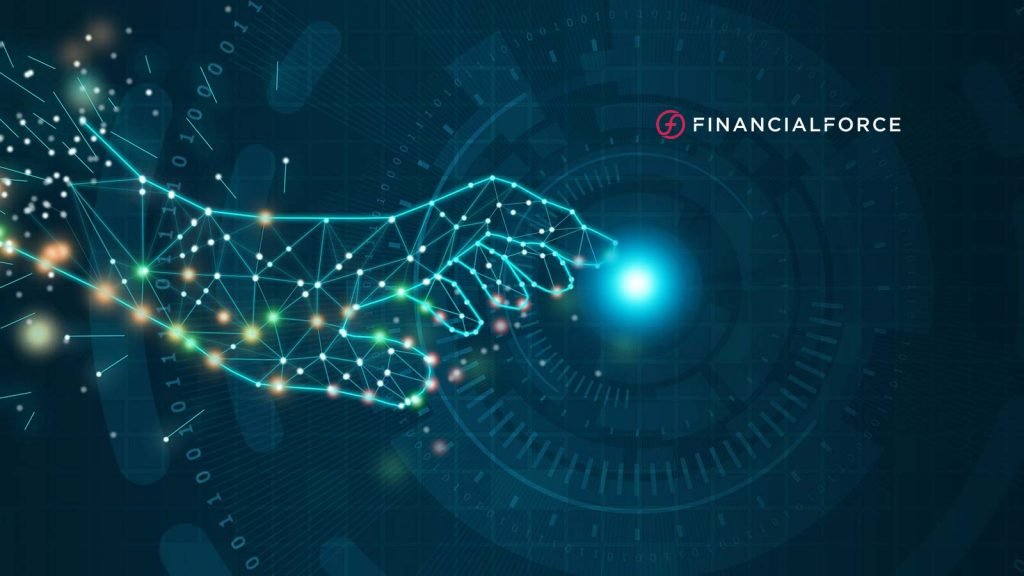 Our services provide you with the development of enterprise apps on Force.com, CRM data migration, implementation, maintenance, integration, consulting, and a lot more.
FINANCIALFORCE SUPPORT SERVICES
Our FinancialForce Support Services is stabilized, and an all-inclusive set of product and service solutions is created to deliver value over all stages of your customer lifecycle experience. As your business grows, your FinancialForce system will also grow. Our experienced and dedicated team of consultants and developers provides support services allowing your business to keep inspiring ahead.
FINANCIALFORCE PSA SERVICES
As a FinancialForce PSA company, we offer you Full clarity to connect the right resources with the right projects, connect sales and services for customer satisfaction, and prompt resource management and Enterprise-class manageability. FinancialForce PSA gives your company the visibility it requires to be proficient to make more well-informed decisions to help boost and improve margins and deliver revenue growth.
FINANCIALFORCE ERP SERVICES
We allow FinancialForce ERP consultants who are trained by experts and experienced professionals who have complete knowledge of FinancialForce ERP. We can offer the best input for customization and integration. We bring our core expert services in a FinancialForce ERP application.
FINANCIALFORCE IMPLEMENTATION
Our expert consultants are there from the beginning of the project, having a deep understanding and radical familiarity with the product suite with all its utility. we provide the best guidance with principal practices, experience, and prompt solutions. We are well acquainted with implementing FinancialForce while remaining to signify the authenticity of the outcome.
FINANCIALFORCE CUSTOMIZATION SERVICES
FinancialForce customization service is a customer-centric, product that is intended for enterprise resource planning solution making on the financial force platform. The benefits of a customized FINANCIALFORCE consulting are Maintenance of your workflows and business status check, automating your business procedures to a great extent, the inclusion of the tools that your enterprise requires, and adding or removing components whenever the need arises.
FINANCIALFORCE CONSULTING SERVICES
Being a financial force company, we provide the best and expert services to you at attractive cost. Our professional's expertise is well trained to fulfill your requirement by giving you a valuable advice. With a 360° view of your business we eliminate avoidable admin, make logical flow between departments and create flexibility in the way you summarize, discuss and operate across your concern.
FINANCIALFORCE ACCOUNTING SERVICES
Our FinancialForce Accounting Services is for companies of all sizes to allow finance teams to control and grow the business to achieve their aims and vision. Our Financial Force Accounting helps you to assist the most complex and diverse financial requirements.
Schedule A Free Consultation
Session Today With
financialforce Expert
Ask us any Financialforce question?