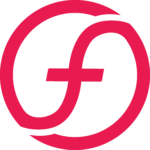 Increase your ROI with our
FINANCIALFORCE ERP SERVICES
We are an appreciable worthwhile financial force Support Service Provider.
FINANCIALFORCE ERP SERVICES
Our FinancialForce ERP support team will assist you to acquire all the gain to implement and enhanced FinancialForce as your ERP solution. We allow FinancialForce ERP consultants who are trained by experts and experienced professionals who have complete knowledge of FinancialForce ERP. Get the solutions quickly and improve the work and results of your business by leveraging configuration and boost the FinancialForce for your company. We can offer best input for the customization and integration.
integrate, simplify, and automate your financial management on the financial force platform. Our customer centric FinancialForce ERP Cloud software gives you a flexible general ledger, brilliant intelligence, and automated billing processes all in one place.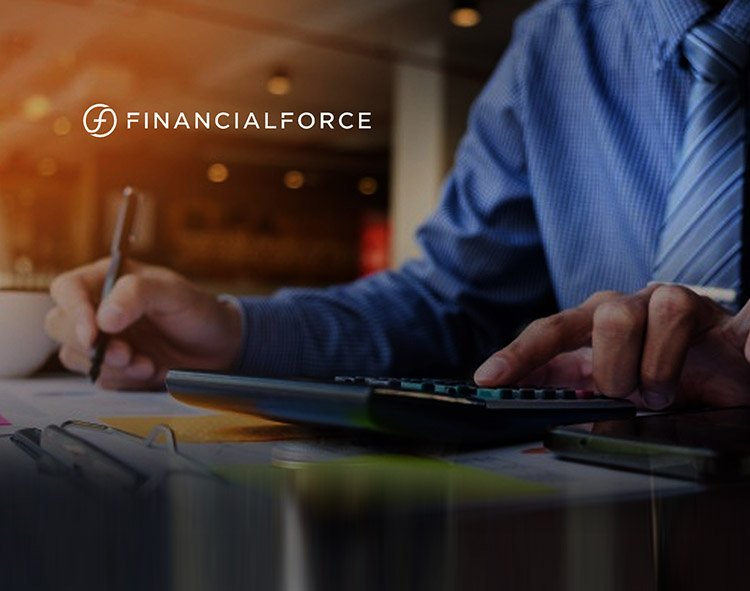 We bring our core expert services in a FinancialForce ERP application. FinancialForce ERP is the cloud application that uses the data in the CRM, by eliminating the requirement to keep many systems of record, which results in a better and efficient, error-free, and cost-effective solution apart from basic bookkeeping. FinancialForce furnished two cloud solutions a customer-centric ERP and a PSA (services automation solution).
The FinancialForce ERP manages financial management efficiently. It provides real-time financial help to real-time business for rapid process to close books, acquire a new business model, and automate the accounting and finances department.
FinancialForce ERP software assist the businesses to find its needs for all small to medium scale business as well as the big multinational institution. Explore how we can assist you to get best visibility into your business over company's financial gains.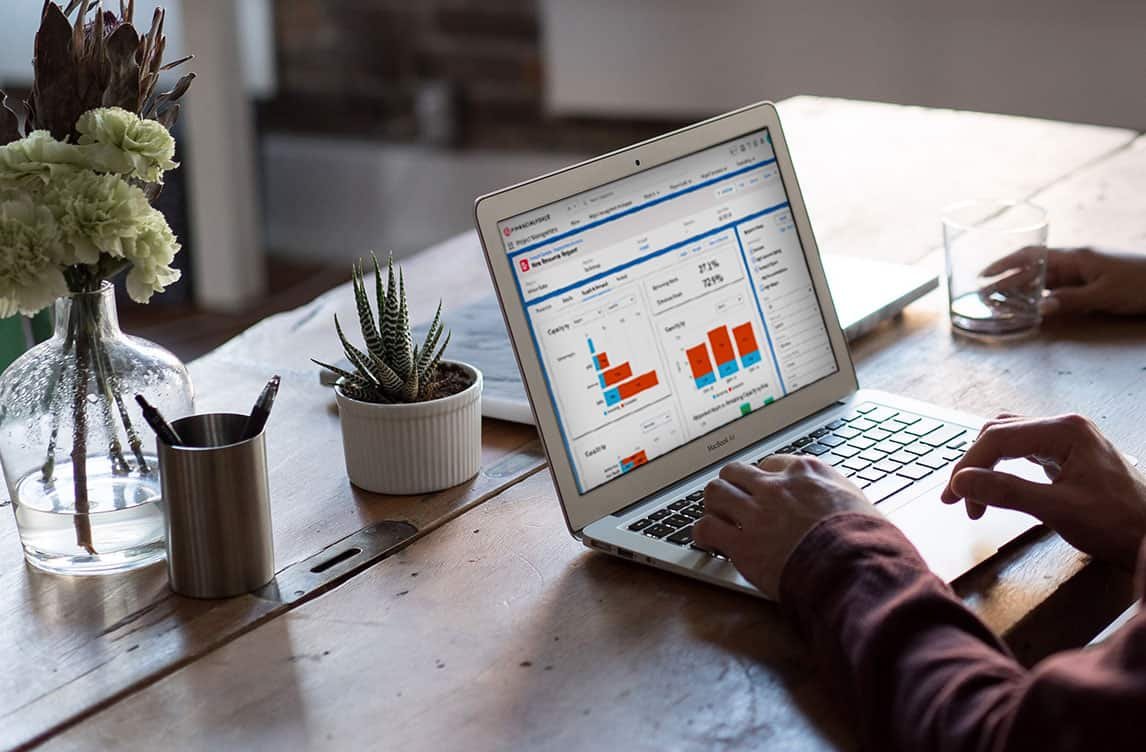 We always follow the efficient methodology to get complete project transparency & uninterrupted communication.