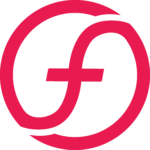 Increase your ROI with our
FINANCIALFORCE PSA SERVICES
Achieve extraordinary clarity into your business by Focusing On Your Business and Connecting your people and projects for the best services.
FINANCIALFORCE PSA SERVICES
Are you searching for a FinancialForce PSA Services to work on the problems and best understand what your customers want? As a FinancialForce PSA company we offer you a Full clarity to connect the right resources with the right projects, connect sales and services for customer satisfaction and prompt resource management and Enterprise-class manageability.
Our cloud-based software empowers you to have real-time business data immediately available over all departments, at your benefit. FinancialForce PSA gives your company the visibility it requires to be proficient to make more well-informed decisions to help boost and improve margins and deliver revenue growth.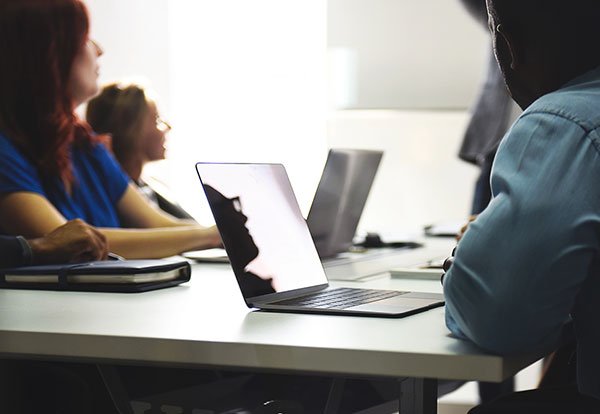 Our FinancialForce PSA support team will assist you to acquire all the gains to implement and optimize FinancialForce as your PSA solution. We offer FinancialForce PSA consultants who are well trained by skillful experts and have complete and deep knowledge of PSA. Get the solutions quickly and improve the achievement and results of your business by leveraging configuration and optimization of FinancialForce for your company. We can assist you with the best advice for the customization and integration.
Our team employ its skills and experience with the best practices for you so that you can get benefit and all the advantages of FinancialForce PSA with real time experience in handling professional services.
With our FinancialForce Professional Services Automation software, you can conveniently coordinate teams across your whole enterprise and appoint the right resource, with the right skills and expertise, for the right projects at the right time, and optimize the development of your people.    
We provide you a Highly configurable and immediate, FinancialForce Professional Services Automation software makes it simple and easy for services teams to complete a range of tasks and submit time and expenses from any device.
We always follow the efficient methodology to get complete project transparency & uninterrupted communication.