The best option When It Comes To financial force Support. Suitable for Your needs with excellent financial force support Service Guarantee. Bring Ultimate Success to Your Business Through Advanced financial force support services.
As a FinancialForce company, we provide financial force CRM consulting, financial force implementation, Force.com development, CRM deployment & offshore support. We are a professional group of expert and skilled consultants, developers, and administrators who are enthusiastic about the financial force. Our services provide you with the development of enterprise apps on Force.com, CRM data migration, implementation, maintenance, integration, consulting, and a lot more. We understand your vision and the problems which you are facing. We use the best tools in the industry to make sure transparency.
FinancialForce platform comes with endless chances and has the potential to completely transform businesses. But it is also accurate that a successful implementation requires an experienced FinancialForce consultant who must have a knowledge base and experience to learn qualitatively about your business model or processes and then build solutions for them. We are offering FinancialForce offshore consultants at a reasonable price starting from $2500per a month.it may vary depending upon your requirement.
FINANCIALFORCE SUPPORT SERVICES
FINANCIALFORCE ACCOUNTING SERVICES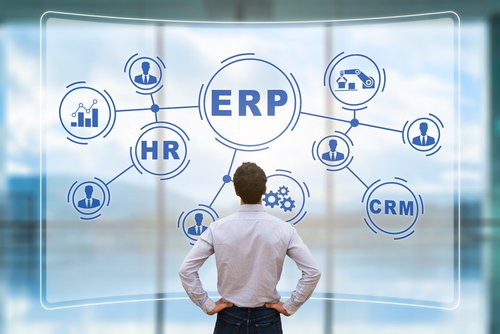 FINANCIALFORCE ERP SERVICES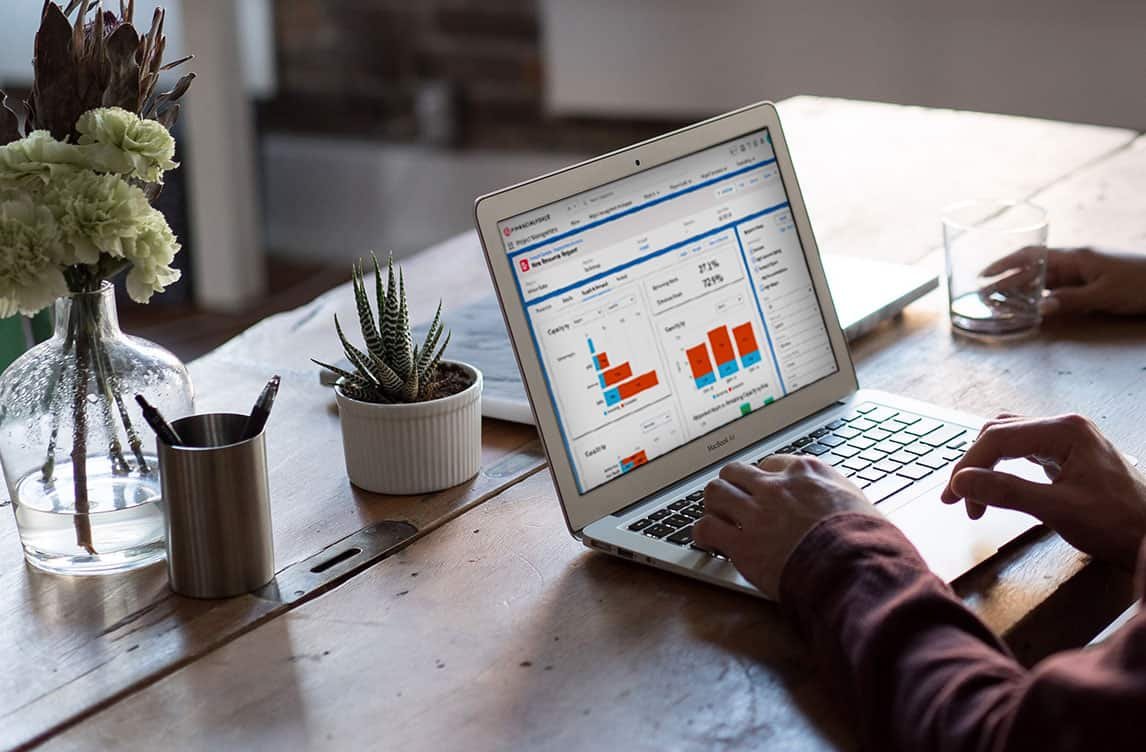 FINANCIALFORCE PSA SERVICES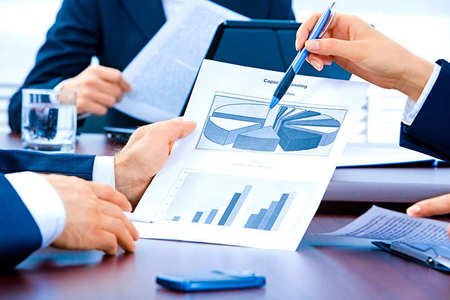 FINANCIALFORCE IMPLEMENTATION SERVICES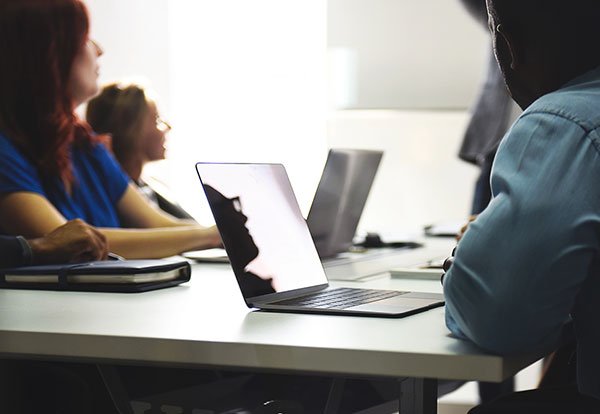 FINANCIALFORCE CONSULTING SERVICES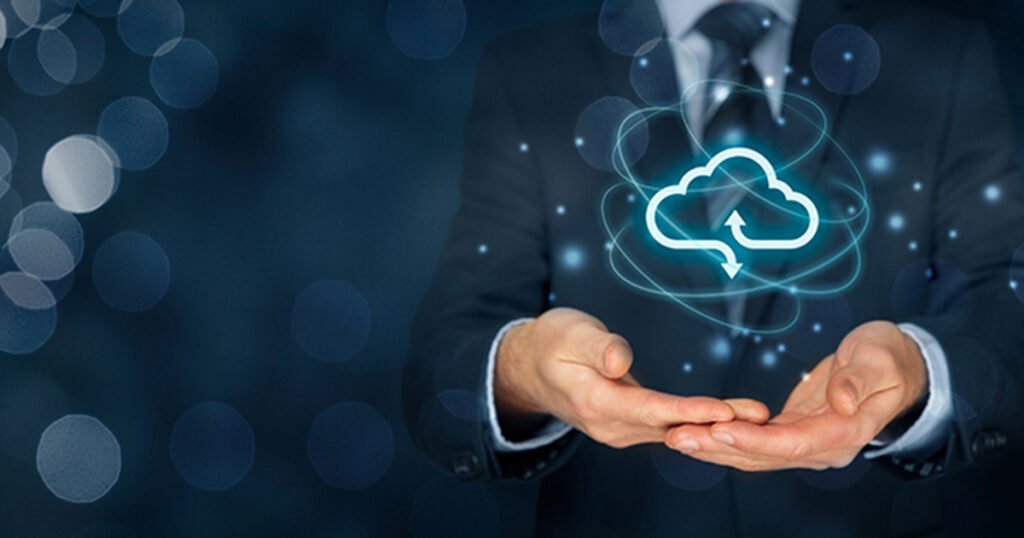 FINANCIALFORCE CUSTOMIZATION SERVICES

FINANCIALFORCE CONSULTANT
ON-TIME DELIVERY WITH BEST QUALITY: We are devoted to trying hard for constant development and the best performance in all aspects of our business. We take it as pleasure for delivering our services on time at the highest quality standards.
EXPERIENCED TEAM: as we provide an offshore service, we have over 35+ consultants working offshore from India. We have provided many FinancialForce projects therefore it gives us experience in FinancialForce consulting, implementation, integration, migration, customization, support, and FinancialForce development.
OFFSHORE MODEL: Our business model ensures cost-effective onsite consulting chased by a mixed onsite-offshore-based solution delivery. By interchanging between transformation & combinations of the team configuration as per need, we keep the highest quality standard with remarkable cost reduction in comparison to other companies in the province.
COMPLETE ONSITE MODEL:
We put the complete onsite team to make sure success of a business or a project is project needs.
Flexible: We provide our clients the flexibility to select a relevant service model from day one of the project beginning and remain open to customization at a future date. All our clients get a great deal of attention, best service and no additional overheads of larger companies.
As a FinancialForce Offshore Support organization, we have a mission to make sure that we assist our clients to achieve their business aims and objectives efficiently. We make sure that our clients get cost-effective solutions for their business needs.
For our client's comfort and satisfaction, we always focus on opportunity, availability, affordability, and accessibility of our services assisted by our passion for innovation and prolonged services. We also have a vision of providing technical skills to young and inexperienced IT graduates spontaneously so that they can easily launch their careers in IT.