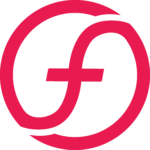 Increase your ROI with our
FINANCIALFORCE IMPLEMENTATION SERVICES
We Are on board to assist You The great financial force Offshore Support To generate extra From financial force.
FINANCIALFORCE IMPLEMENTATION SERVICES
FinancialForce works intimately with a network of experts to verify the outstanding implementation of FinancialForce for our customers. Experts and skilled full product specialists and professional experienced project managers assist your team through the implementation process and guide you fairly on common problem.
Our expert consultants are there from the beginning of the project, having a deep understanding and radical familiarity with the product suite with all its utility. Managing a successful implementation and its projects with years of expertise and professionals give you a lot of missions to perform and select up wherever others couldn't achieve. With this expertise you will get the in-depth information of all key points and issues that may acquire throughout an implementation.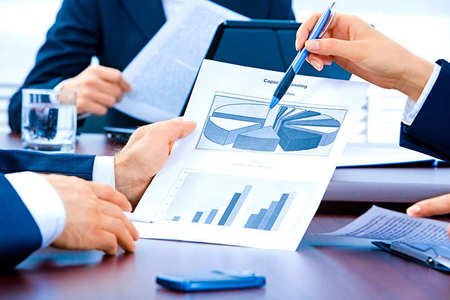 We provide best guidance with principal practices, experience, and prompt solutions. We are well acquainted in implementing FinancialForce while remaining signify to the authenticity of outcome. Our professional experienced consultants know which drawback   take into consideration to abstain with many industries while leveraging great practices.
Our Implementation consultants make sures the convenient alliance as possible with features to help our client with custom reports and documentation relying upon your need.
We are flexible with your deadline and budget with our attractive and cost-effective services.
By verifying of the system, we integrate the implementation process.
We always follow the efficient methodology to get complete project transparency & uninterrupted communication.