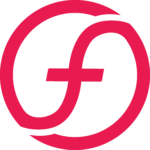 Increase your ROI with our
FINANCIALFORCE ACCOUNTING SERVICES
Inventive financial accounting software that arrives in today's expanding technological environment.
FINANCIALFORCE ACCOUNTING SERVICES
Our Financial Force Accounting services help you to assist the most complex and diverse financial requirements. Our Financial Management application assists you with actual business intelligence and helps you to reduce your period close cycle with its single ledger design. With immediate access to updated financial reports and analytics, you can decrease your operations of accounting in half.
Our instant FinancialForce Accounting Tools and templates support you to make financial statements, Real-time financial reporting and analysis, Automate revenue recognition and forecasting, Link Salesforce object to your General Ledger, and many more.
With our FinancialForce Professional Services Automation software, you can conveniently coordinate teams across your whole enterprise and appoint the right resource, with the right skills and expertise, for the right projects at the right time, and optimize the development of your people.    
We provide you a Highly configurable and immediate, FinancialForce Professional Services Automation software makes it simple and easy for services teams to complete a range of tasks and submit time and expenses from any device.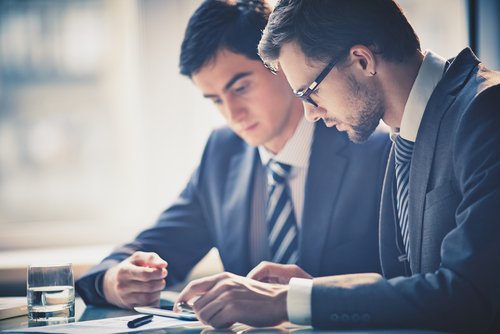 We always follow the efficient methodology to get complete project transparency & uninterrupted communication.